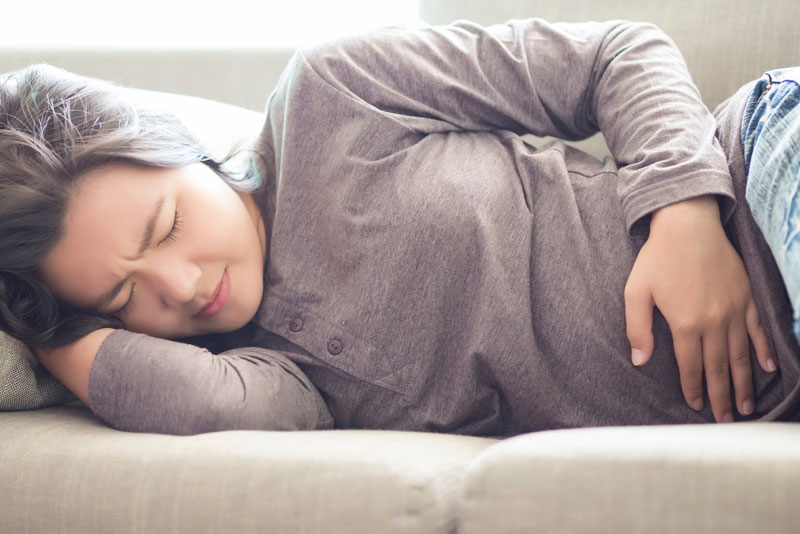 Do you suffer with debilitating menstrual cramps that keep you from work or school? Did you know that this IS NOT normal, and may indicate that you have endometriosis (endo)? Endo is a disease that affects 200 million people worldwide; that's over 500,000 Canadians. It is a disease that presents as more than monthly cramping, and often involves multiple systems in our body.
Why Join the Endometriosis Program?
Endometriosis is complex, and should involve a multidisciplinary team. Pelvic physiotherapy is a profession that involves training in all things pain and functionally related to the pelvis: pee, poo, sex and reproduction. Who better to add to your team than a pelvic health physiotherapist?
The pelvic health team at Healthy Balance Physiotherapy & Wellness has advanced training and is well versed in treating people suffering with/or suspected with endometriosis and chronic pain. We are patient, empathetic and great listeners, and are up-to-date on the latest pain neuroscience research. We are excited to help guide you back to living your best life!
Book Now
Details of the Program
How Pelvic Physio can help you with your symptoms
Learn what endometriosis is and how it relates to what you are experiencing
Assess your current symptom experience objectively in order to monitor progress
Learn the factors that may be playing in to your symptoms, and the multiple opportunities you have to make change
Guidance to the right practitioners and doctors if needed
Communication with your existing healthcare team (with consent)
Surgical prep & recovery tips (if warranted)
Progress therapy toward your activity and lifestyle goals