Tanya Gustaw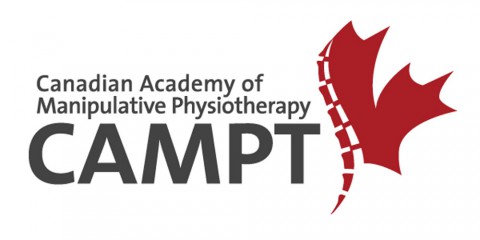 Never heard of an FCAMPT™ Physiotherapist? Sounds familiar but not really sure what FCAMPT means? If you would like to learn more about CAMPT-Certified™ physiotherapists and what they can do for you, continue reading.
FCAMPT stands for Fellow of the Canadian Academy of Manipulative Physiotherapy. A CAMPT-Certified physiotherapist has completed extensive training in the area of orthopaedics that is internationally recognized and goes above and beyond Canadian University requirements for physiotherapy programs.
What Makes FCAMPT Therapists Different?
The additional training and education that FCAMPTs receive provides us with advanced clinical reasoning and expertise in manual therapy to better identify, understand, and treat a wide range of injuries and diseases through a hands-on and research integrated approach. This means that an FCAMPT physiotherapist will work to identify the root cause of your pain or dysfunction vs just focusing on the area that hurts. We look to address the contributing factors that led to your pain to develop a patient-specific, focused plan of care and provide you with education on the healing and recovery process, and what long term impacts may be. FCAMPTs also utilize a biopsychosocial approach to treatment – essentially, we not only consider how an injury impacts your physical function but how its impact on your daily life, work, hobbies, relationships, emotions/stress etc.
FCAMPT training also provides a physiotherapist with the knowledge and skillset to manipulate joints, both peripheral (i.e., ankle, wrist) and spinal.
How Does This Benefit You?
The manual therapy and manipulative techniques utilized by FCAMPTs have been shown to have positive effects for pain reduction and functional improvements in many areas such as:
Headaches
Whiplash
Shoulder blade pain
Pelvic pain
Rotator cuff pain
Ankle sprains
Concussion
Radiating nerve pain
Muscle imbalances
Degenerative disk disease
Fractures
Joint replacements
Jaw pain
Chronic neck/spine pain
Herniated disk
Tennis elbow
Arthritis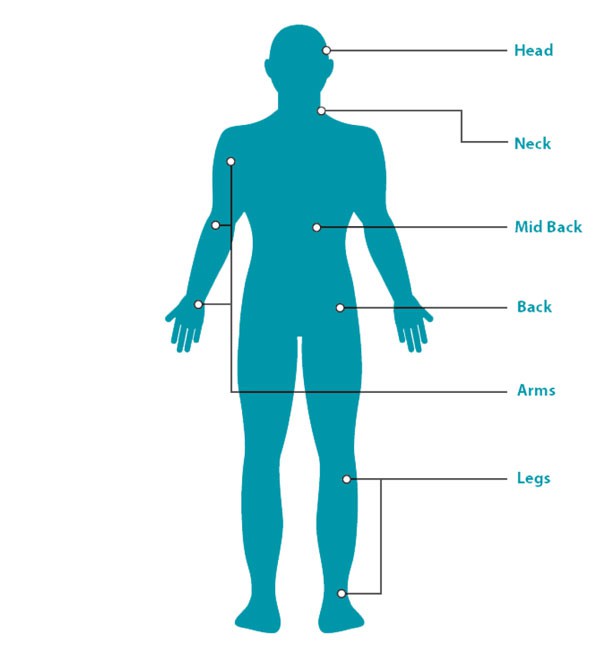 Our advanced clinical reasoning and manual therapy expertise will allow us to work with you to develop a targeted treatment plan in order to work towards achieving your goals so you can get back to doing what you love. The education we provide you about your condition will also work towards reducing the risk of re-injury, and we encourage all our patients to be active participants in their rehab and be advocates for themselves.
As FCAMPTs we offer clinical expertise from advanced training with the aim to help you get better, recover faster, and stay healthier.
Resources
If you would like more information please visit: https://manippt.org, or to book an appointment please visit my online booking page.