Taran Singh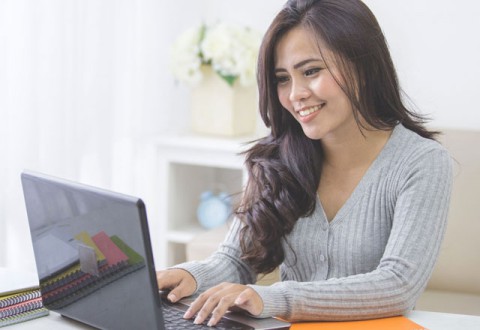 The Canadian Physiotherapy Association and insurance companies have been working together to make it easier for clients to continue their care online during this time of social distancing.
The response to our initial tele-rehab sessions has been so positive we have decided to make tele-rehabilitation services a permanent part of our treatment options.
We are happy to announce, starting today, that we will now be accepting virtual appointment bookings through our online booking system. To schedule your virtual physiotherapy appointment please go to our website at www.hbpw.ca and click the "Book Online" button.
Recent Virtual Therapy Testimonial:
"I highly recommend Healthy Balance Physiotherapy. My son is recovering from a broken wrist. He saw a therapist through a virtual conference. It has helped him keep moving forward which would have been halted otherwise. The therapist was patient and detailed when assessing my son. She watched him to make sure his exercises were done correctly. Very happy with the virtual physiotherapy experience."