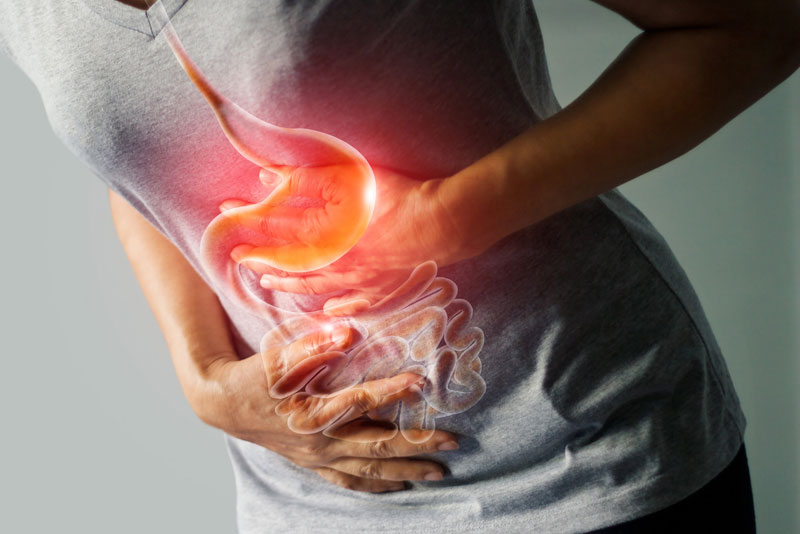 Do you suffer with IBS, constipation, diarrhea, fecal incontinence, bloating, abdominal pain, and/or flatulence? Our pelvic physiotherapists at Healthy Balance have taken advanced courses to help with many different types of digestive discomfort. We work closely with gastrointestinal doctors who trust and refer to our program.
Why Join the Better Bowels Program?
Digestive issues can stem from a myriad of reasons, the pelvic floor being one of them. Our program doesn't just address the pelvic floor, we also look at the mobility of the digestive system, factor in what and how you are eating and drinking, your stress levels, and the status of your activity and lifestyle.
Book Now
Details of the Program
Assess your current symptom experience objectively in order to monitor progress (bio-feedback, questionnaires, current function)
Teach you the varied factors that may be playing into your symptoms
Teach there is choice from the multiple opportunities you have to make change
Guidance to other health care practitioners (nutritionist, naturopath, GI docs) if needed
Communication with your existing healthcare team/doctor (with consent)
Surgical prep & recovery tips (if warranted)
Progress therapy toward your activity and lifestyle goals
Resources
Kendra L Harrington, Esther M Haskvitz. Managing a Patient's Constipation With Physical Therapy Physical Therapy, Volume 86, Issue 11, 1 November 2006, Pages 1511–1519.
Bannister, Tami. (2009). Physical Therapy Management of Pelvic Floor Dyssynergia. Journal of Women's Health Physical Therapy. 33. 16–21.